Why should I consider Chiemsee Castle?​​​


"We welcome you to the finest, most cutting edge child care facility in the City of Oshkosh.  Chiemsee Castle opened its doors for the first time on December 16, 2002, after investing over $250,000.00 to transform a once empty building into a state of the art child care facility.  Exhaustive planning and love were incorporated to create an environment based solely on the needs of children and their families.  In late 2007, we moved into our brand new, custom built facility on hwy 91 where we were able to plan, design and oversee the construction of our dream castle for kids.  We decided to design the center in an "open" concept; an aspect that is desirable in most homes these days, creating an environment that is stimulating and welcoming for the children.  We are extremely proud of the quality service that we provide to families on a daily basis, and we cordially invite you to
come see for yourself!"
Chiemsee Castle provides care for children ages 6 weeks through 12 years of age.  We offer an introduction to the foreign languages of German and Spanish, sign language, and specialty music classes, along with specific curriculum tailored to your child's age and ability.  We also provide nutritious meals and snacks throughout the day.  We are state licensed, and also offer a school age program during summer.  Your children will be lovingly cared for by our experienced and qualified staff, and will always receive individual attention.  You are always welcome to come on by and take a look for yourself; and bring the little ones with you!
To get a complete overview of what Chiemsee Castle has to offer, please click on our policy link below.  This will explain in detail Chiemsee Castle's policies and procedures.  Current child care rates* and fees* can be found on pages 6 and 7.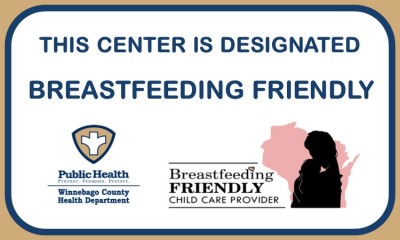 Chiemsee Castle Policy Book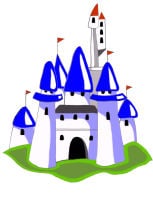 * Chiemsee Castle Daycare / Preschool, LLC reserves the right to change these rates or fees, as described in above policy.​​​​​